About Our Company
Tree Star Arborists has been maintaining trees in Minneapolis and the surrounding suburbs since 2019. Tree care is crucial to maintaining a homeowner's property and safety.
Fully licensed and insured, Tree Star Arborists is committed to helping you understand the trees on your property and safely maintain them, while providing friendly, caring service. Our team of dedicated arborists is equipped with the knowledge and tools to educate and help you make important decisions about your trees.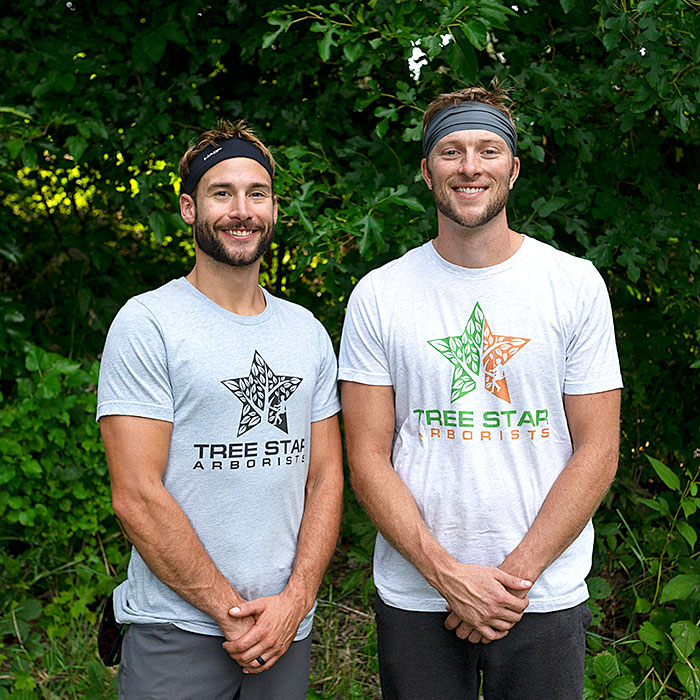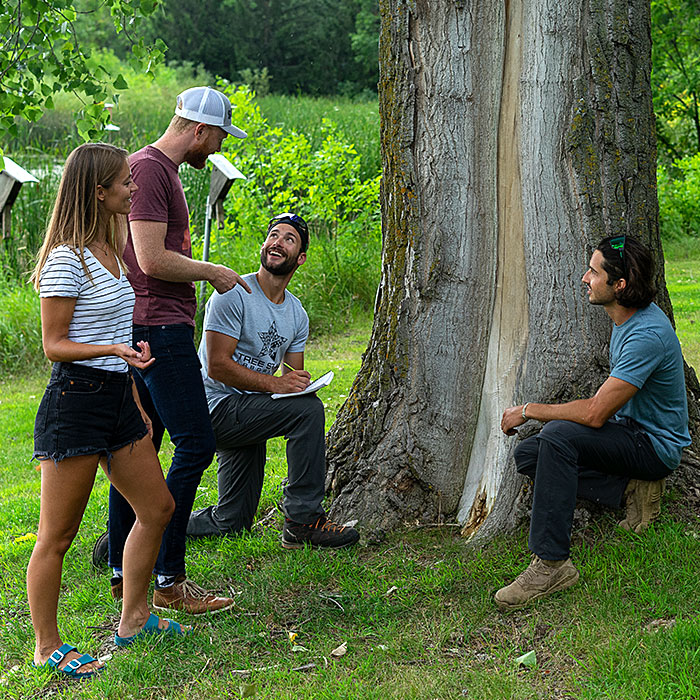 Why We Started
Co-founders Dave Donnelly & Trent Ranzau had a vision to create a new kind of tree care service company, one that put an emphasis on "you" the customer.
With their combined 20+ years of experience they wanted to focus on a customer first approach to tree care, while providing the best care for your trees and property as well. If you have any tree care needs at all, we would be more than happy to help!
Contact Us
Meet the Tree Star Team
Building a customer first company, means hiring the right people. Our team is not only quality licensed arborists but also good people who care about others.